Testimonies of the Prisoners of Akrestina
Public investigation of cases of mass torture in the Center for isolation of offenders in the city of Minsk on August 9-14, 2020
Among the horrors of August 9-14 the most nightmarish events took place at the Center for isolation of offenders on Okrestina. For five days more than 3000 detainees passed through the detention center, designed to hold 110 people.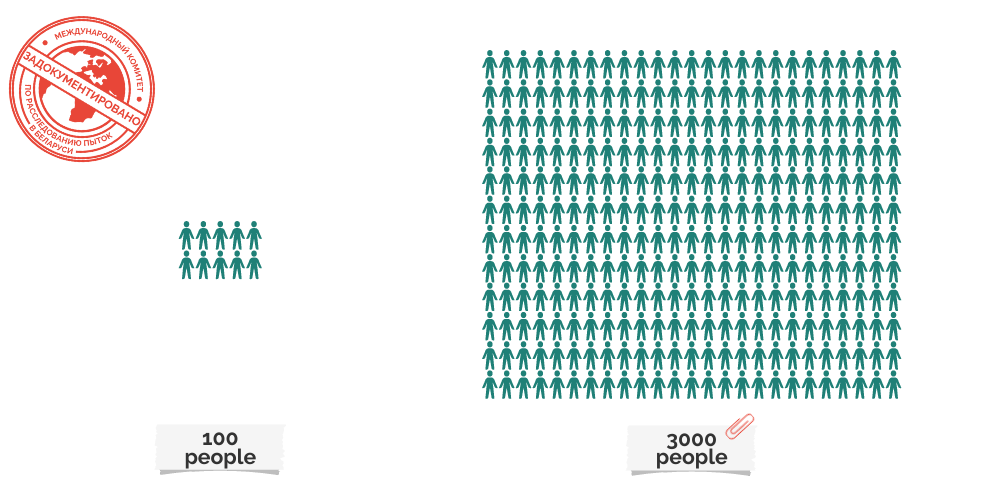 The security forces also grabbed minors, elderly people, people with disabilities, as well as bystanders.
---
All detainees were subjected to humiliating procedures during placement in the detention center, severe beatings, and were kept in inhuman conditions in overcrowded cells without food and water for two or more days.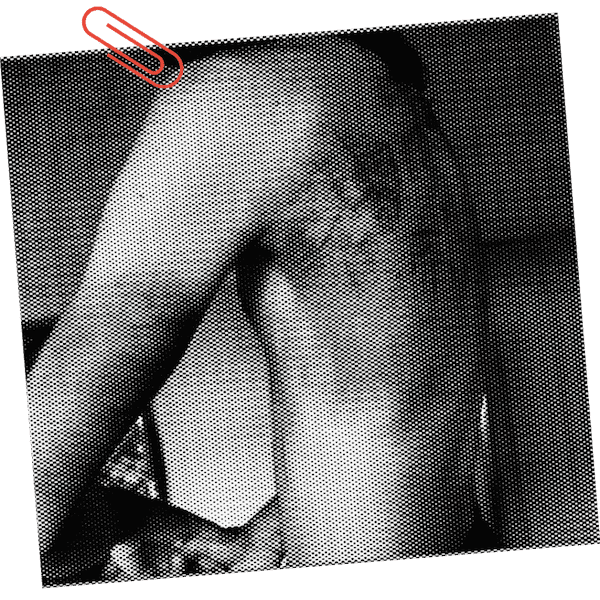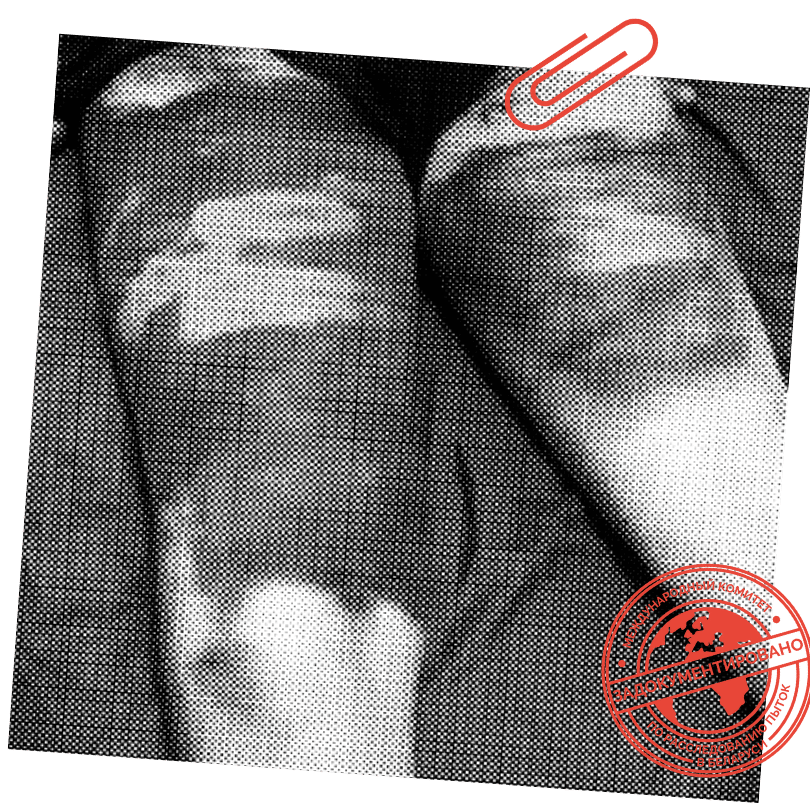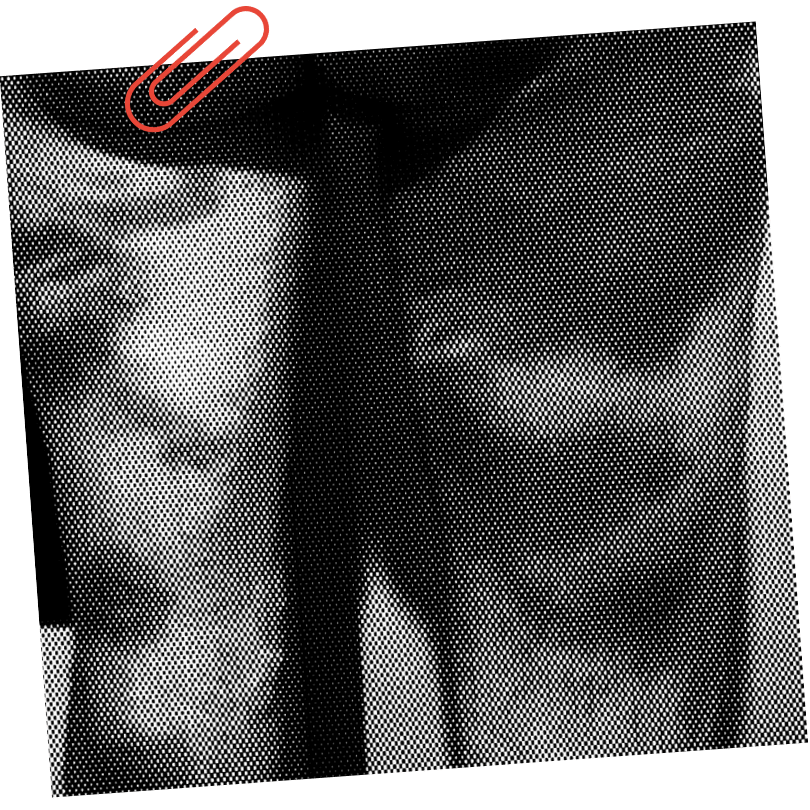 People were beaten at any attempt to find out their status, to demand their rights and medical assistance.
---
On the night of August 12-13, relatives of detainees in the Akrestina detention center recorded the sounds of incessant beatings, which were clearly audible on the street. On the recordings, the voices of people can be heard screaming loudly in pain and begging for mercy.
Here's what the witnesses said:
We studied 101 cases — more than 1,000 pages of text. Each witness was personally on Okrestina on August 9-14 and went through this hell.
On the basis of their stories we conducted a civil investigation — we compiled a chronology of events, identified the law enforcement officers who committed the crimes, gave a legal assessment of their actions.