THE INTERNATIONAL COMMITTEE FOR INVESTIGATION OF TORTURE IN BELARUS
Since the 2020 elections, Belarus has been facing an unprecedented level of violence. From 9th to 12th August, more than 7,000 peaceful protesters were detained. There are still no exact figures on the number of those repressed in 2021 and 2022, but the number goes above thousands. Repression continues after Russia's invasion of Ukraine. In 2020 a group of human rights activists, we created the Committee for Investigation of Torture in Belarus to help Belarusians document cases of torture.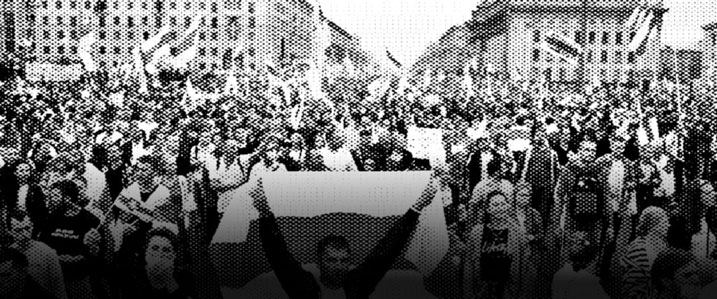 Activity areas of the Committee
2
International advocacy
lobbying the interests of affected Belarusians
3
Case-law
legal support for victims
4
Communication
presence of the organization in the public space
5
Analytics
analysis of the information received about torture cases

The International Committee for the Investigation of Torture in Belarus is a special project of the human rights organisation Legal Initiative, which was founded together with Belarusian and international human rights defenders.
The human rights defenders of the Committee work in accordance with international standards and are part of the International Accountability Platform of Belarus (IAPB) – a coalition of independent non-government organizations who have joined forces to collect, consolidate, verify, and preserve evidence of human rights violations, amounting to crimes under international law, allegedly committed by the Belarusian authorities and others in the run-up to the 2020 presidential election and its aftermath.
The Committee works according to a single methodology and collects information into a single database. The more facts and evidence are collected, the more perpetrators will be brought to justice.
The work of the Committee is based on the Principles of human rights defenders' activities in Belarus. In addition, we adhere to the following principles in our work:
01
Our methodology is based on international human rights standards
02
We preserve confidentiality of information and security of applicants
03
We work according to a single methodology and concentration of information in a single database
04
We are open to partnership with civil society organizations which can contribute to the work of the Committee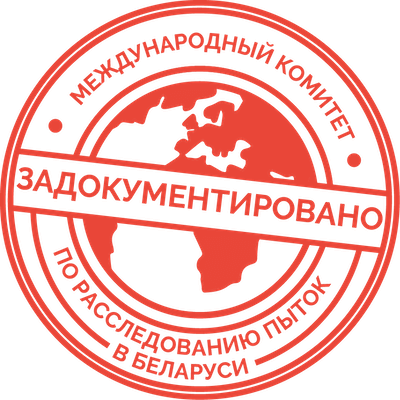 Tasks of the Committee: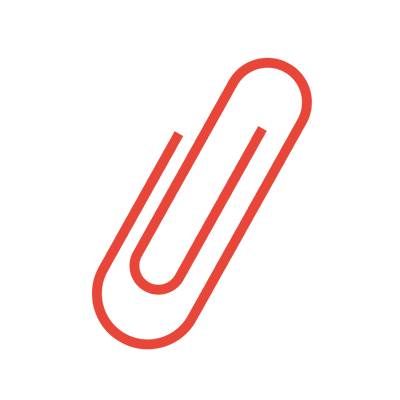 Documenting cases of torture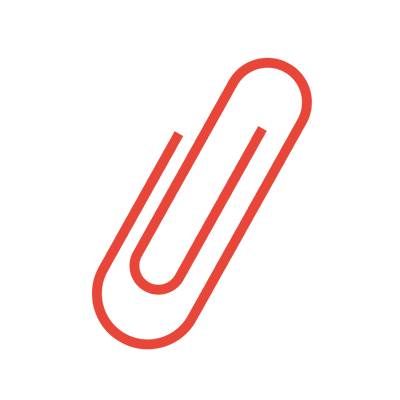 Publishing reports and investigations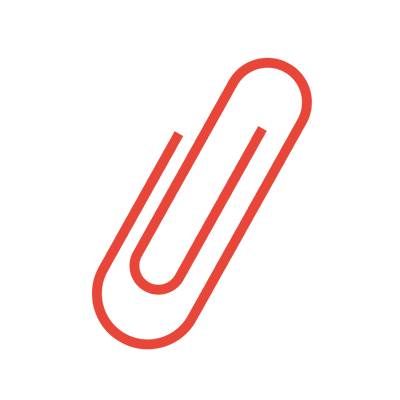 Informing international bodies about the human rights situation in Belarus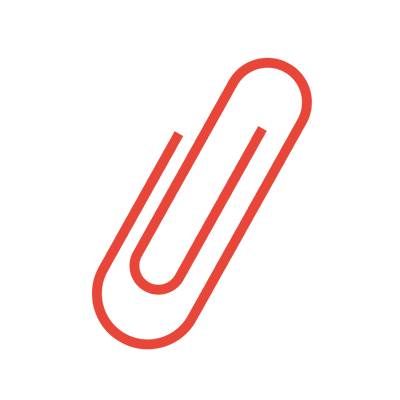 Looking for witnesses and evidence of torture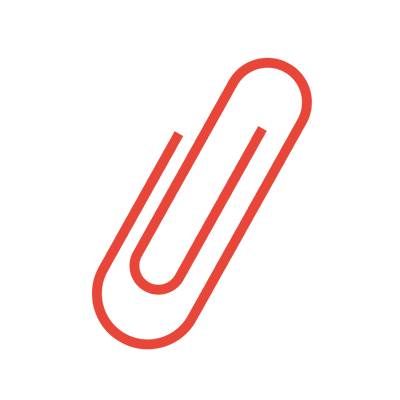 Providing legal assistance to victims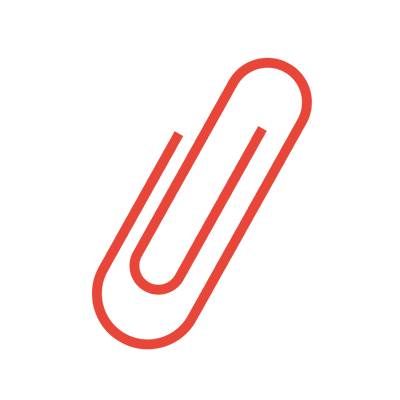 Preparing communications and complaints to international bodies
Universal jurisdiction
Universal jurisdiction is a mechanism that allows the criminal authorities of other countries to adjudicate cases of torture committed by security officers in Belarus. Today it is the only legal way to fight for your rights.
Learn more about universal jurisdiction in this article.
If you have been tortured and repressed for peacefully expressing your political position, you can record your story and add it to the general investigation.
We will help you submit documents to law enforcement agencies of another country, pay for travel, and accommodation. To contact us, fill out the questionnaire or the form on the website.
Articles
---
Special project
Since the 2020 protests, thousands of Belarusians experienced violence and torture at the hands of Belarus' security forces. Every day new cases of their brutality are reported by media or happen with their friends and neighbors. This can't but leave a trace on a person's psyche.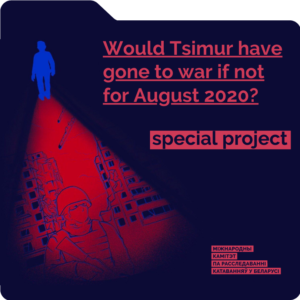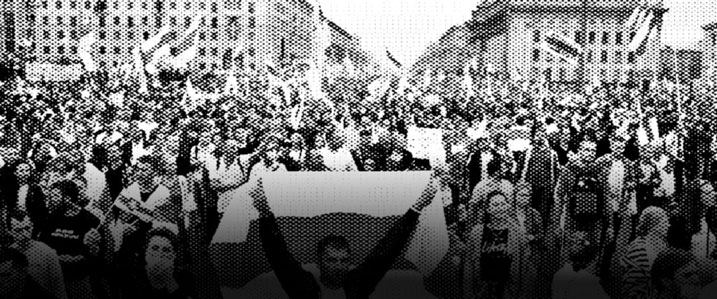 SHARE YOUR STORY
To share your experience, fill out the fact-finding and evidence-gathering form on torture and other cruel, inhuman or degrading treatment, or write us directly on Telegram. We will contact you and tell you about the next steps.